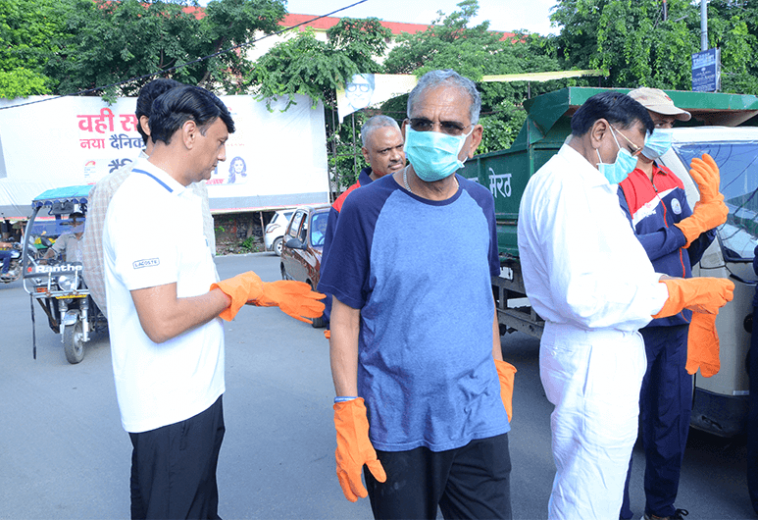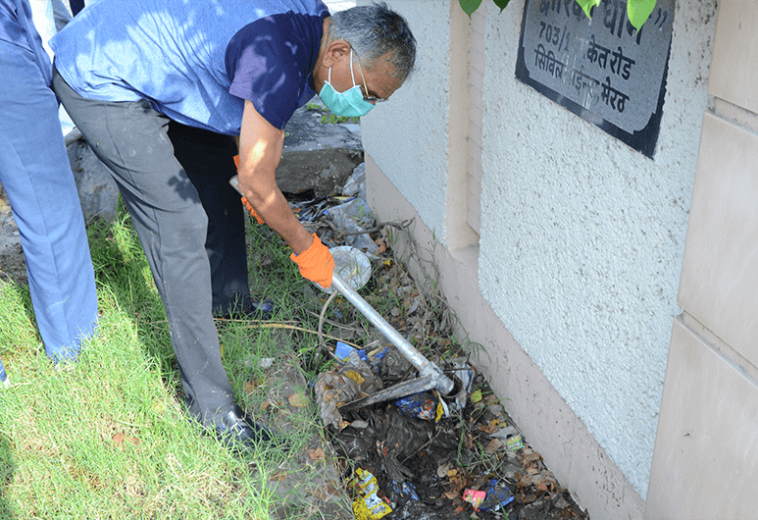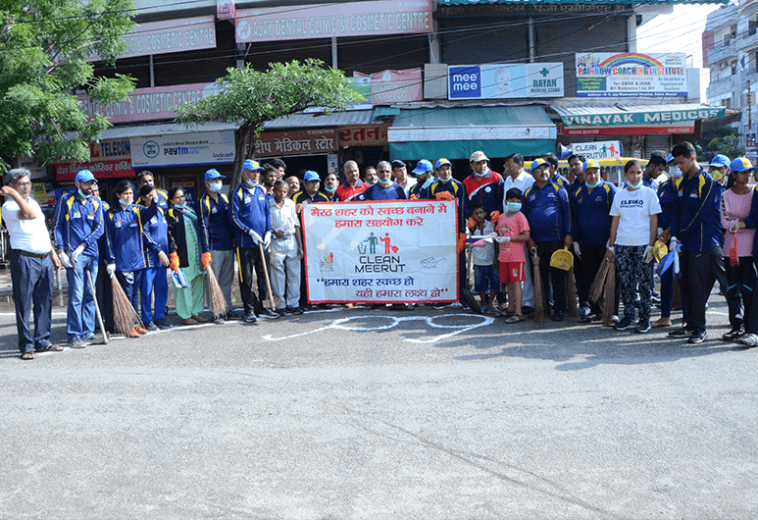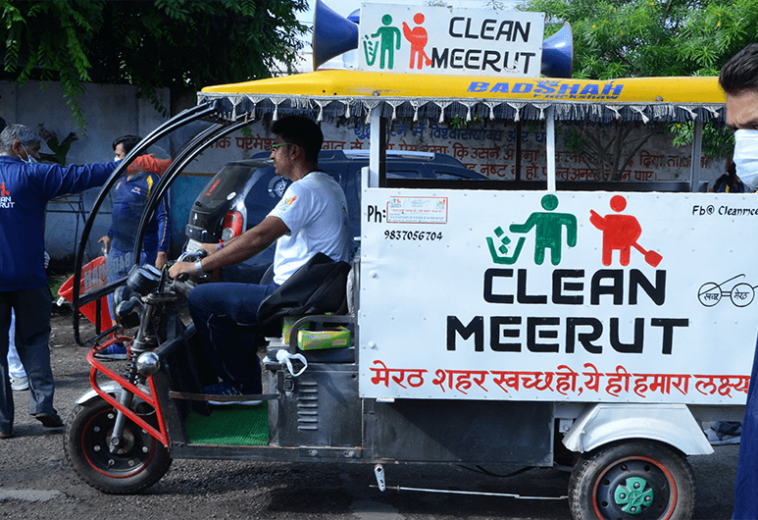 Govind Dholakia visited Meerut and conducted a cleanliness campaign at Meerut.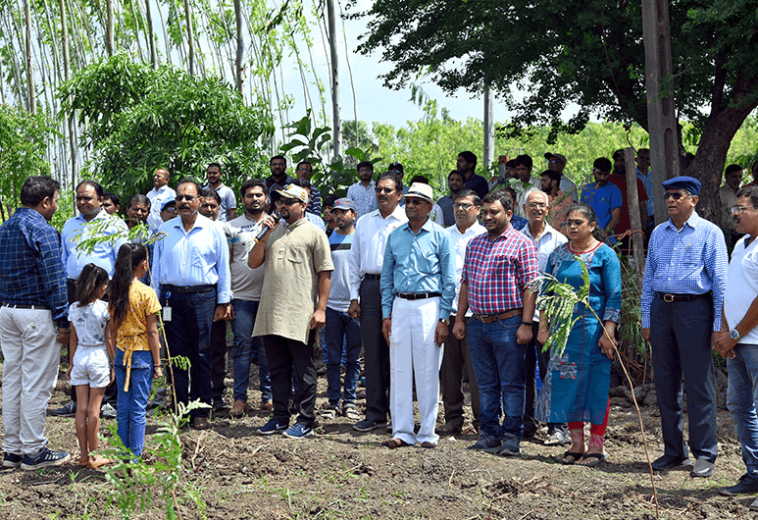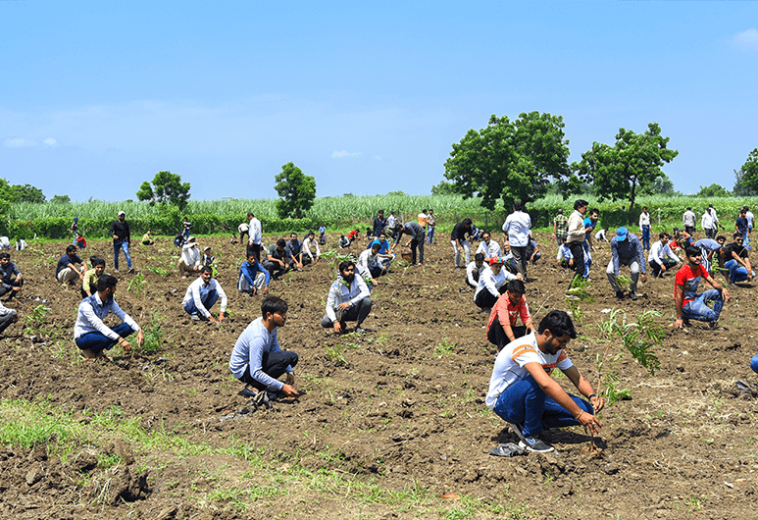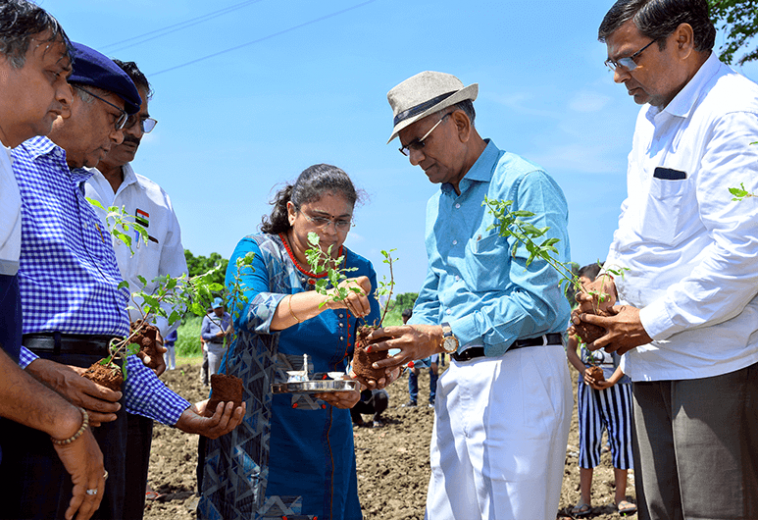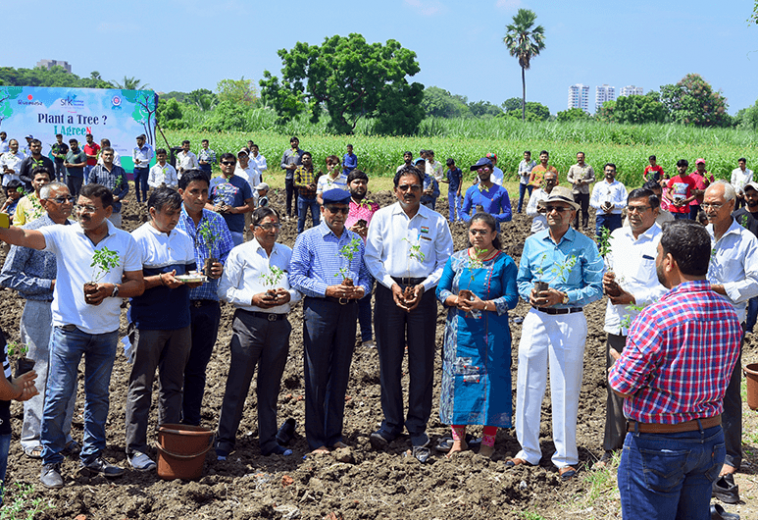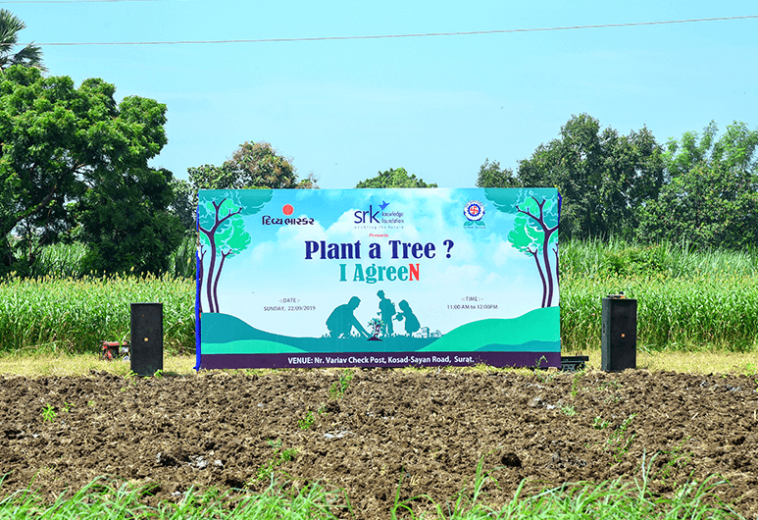 In association with Sanskar Deep Youth Club and Divya Bhaskar newspaper, SRK in 2019 planted 3000 saplings in 30 minutes at Variyav, Surat, India.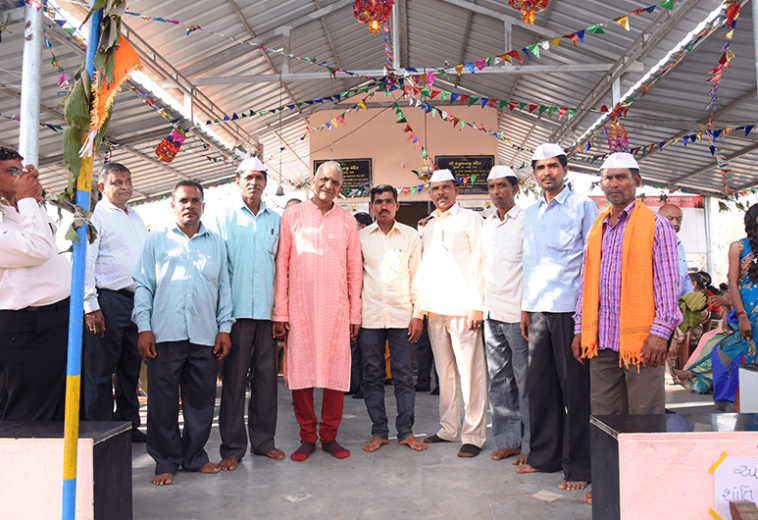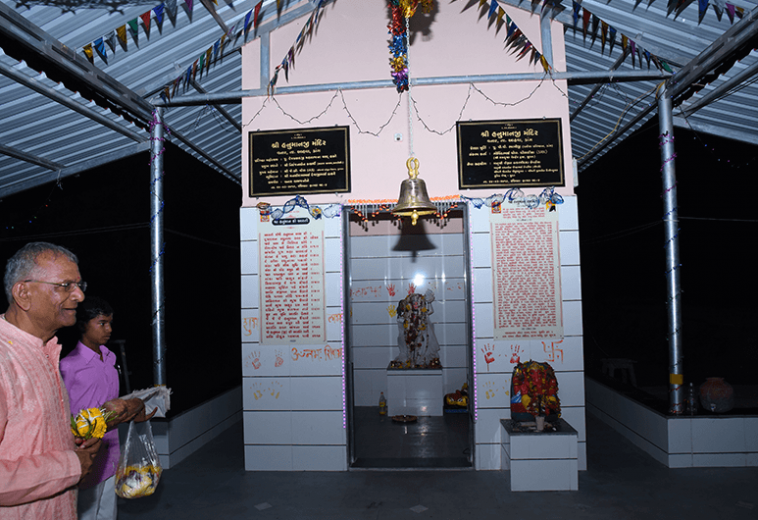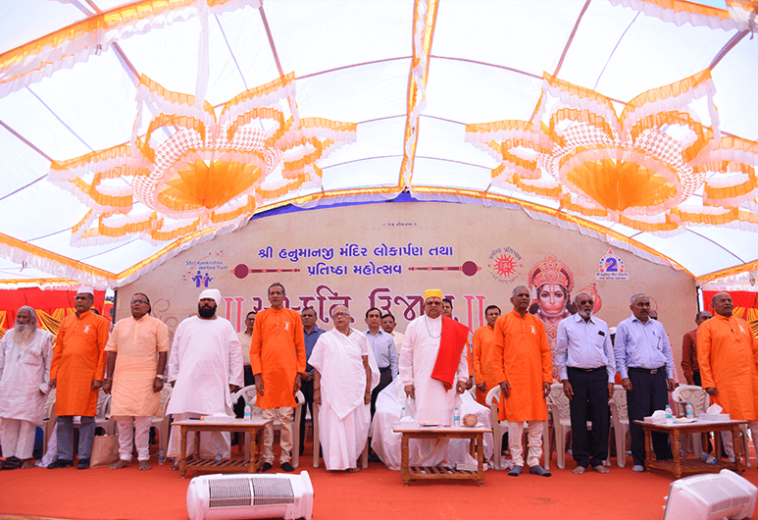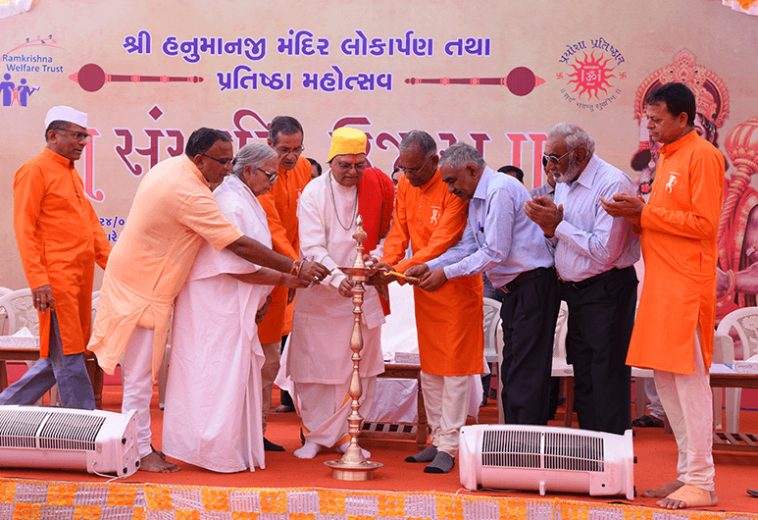 In 2017, the inauguration of the first 6 temples was completed by the hands of revered Pujya Morari Bapu. On March 24, 2019, the inauguration of other temples was done by the graceful hands of Pujya P. Swamiji.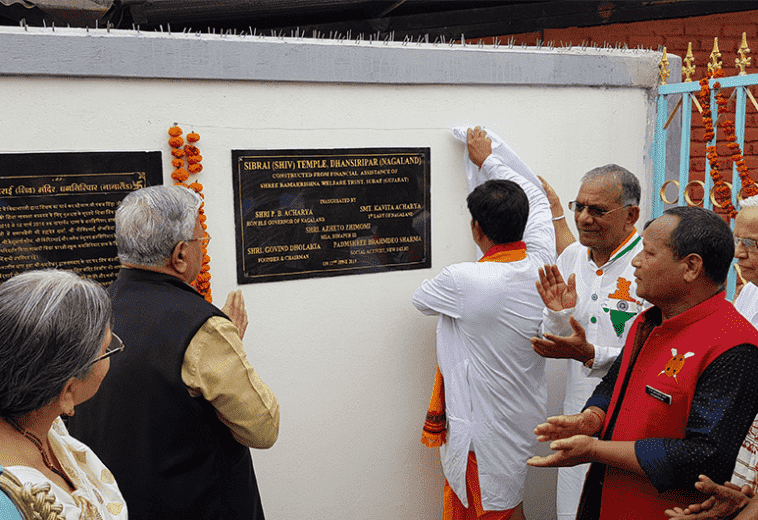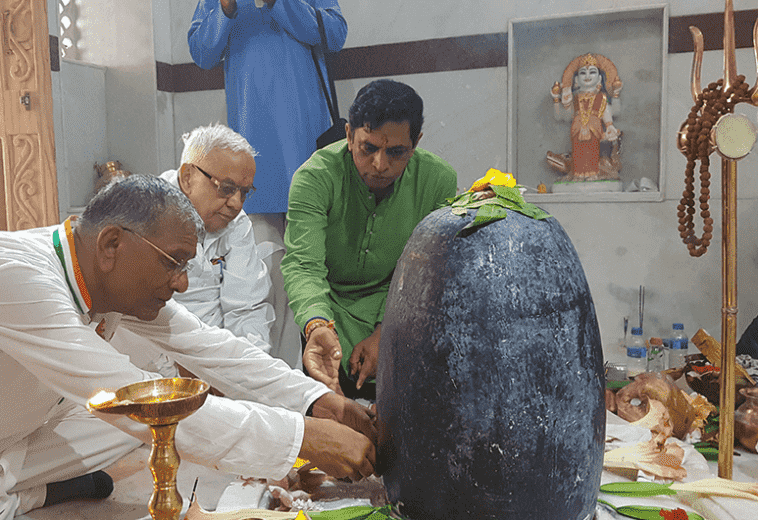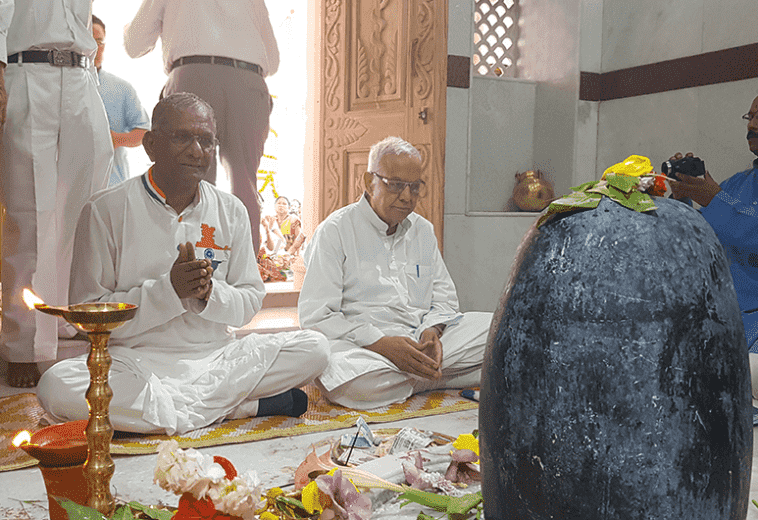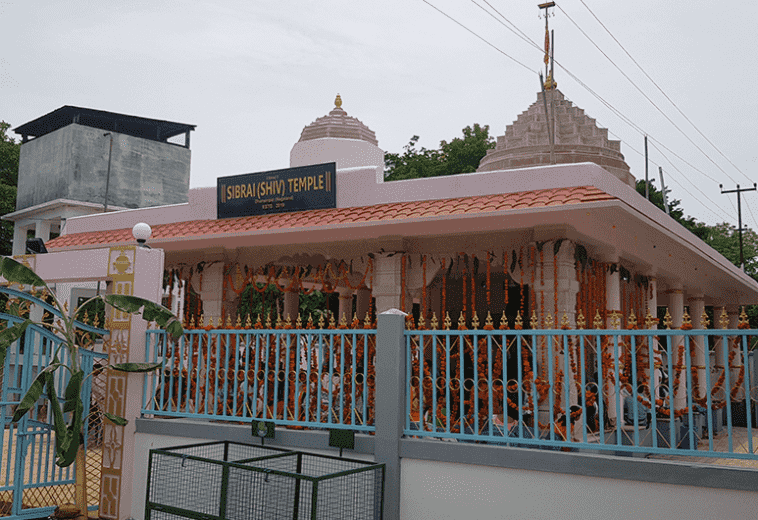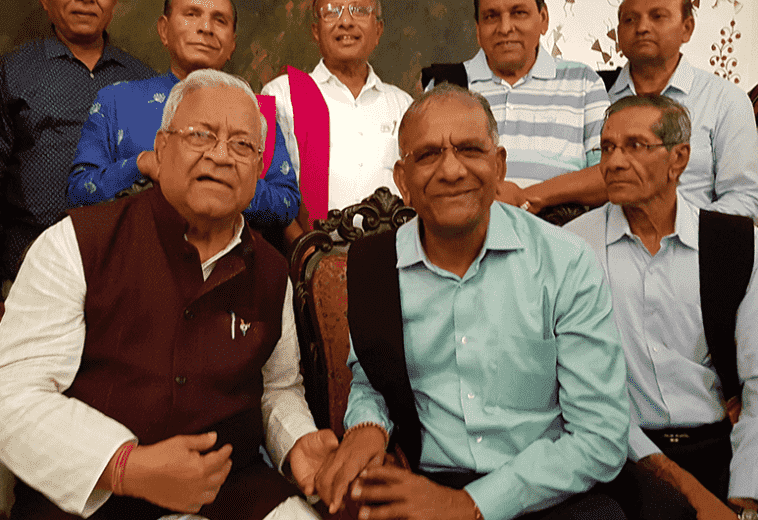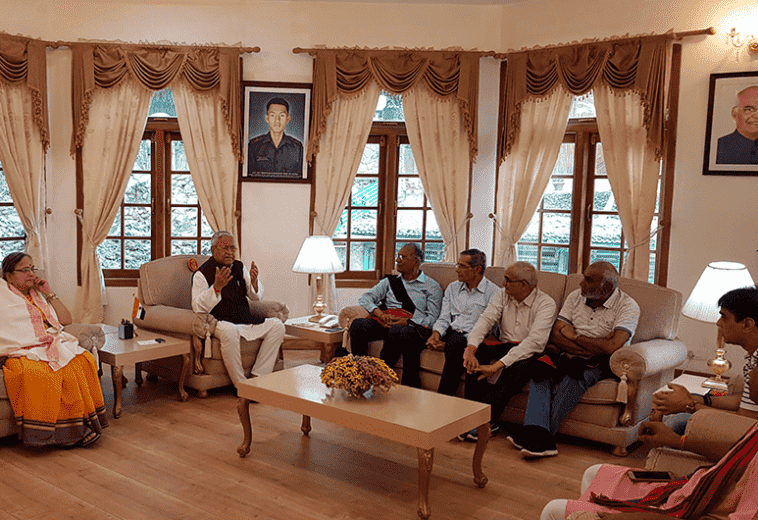 Govind Dholakia donated Rs. 75 lakhs to build a Shabri temple in Nagaland.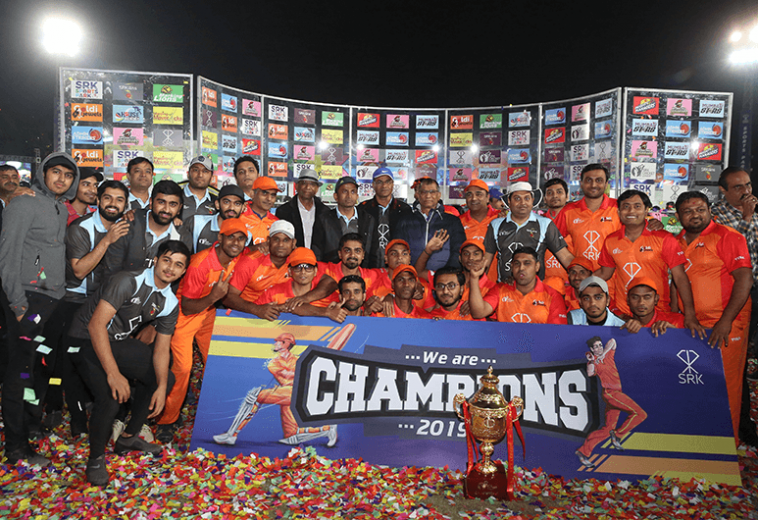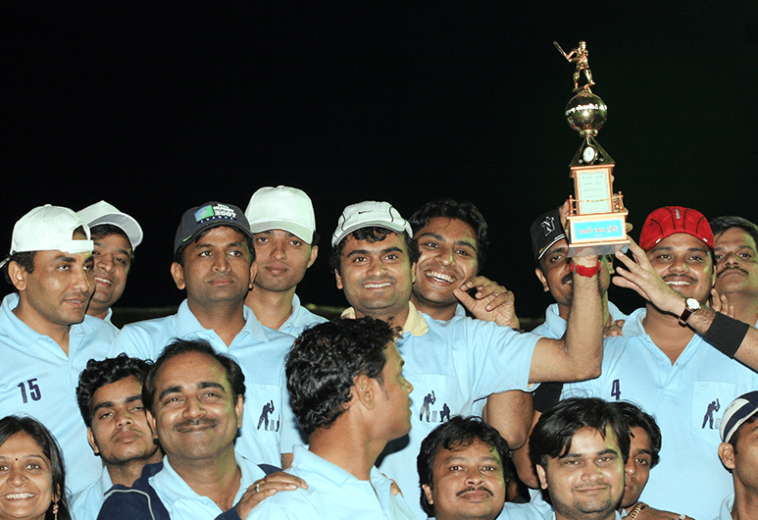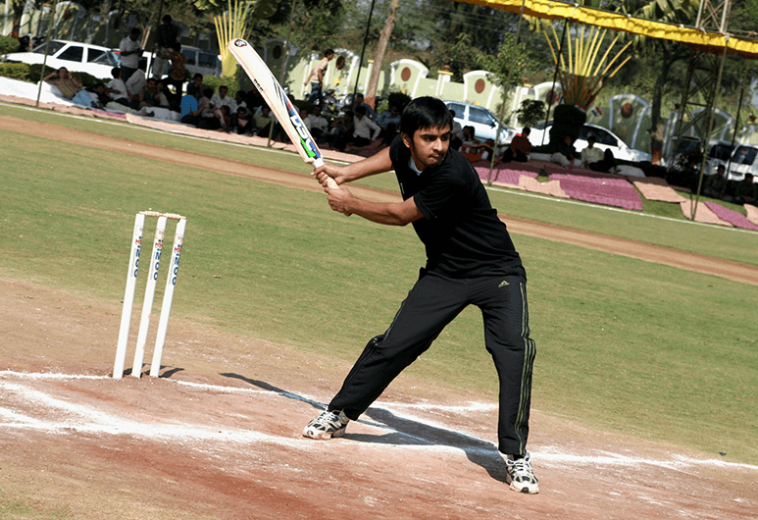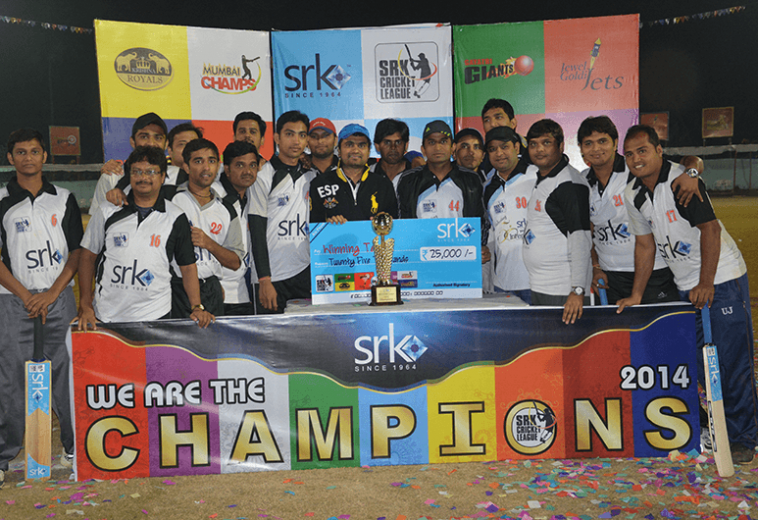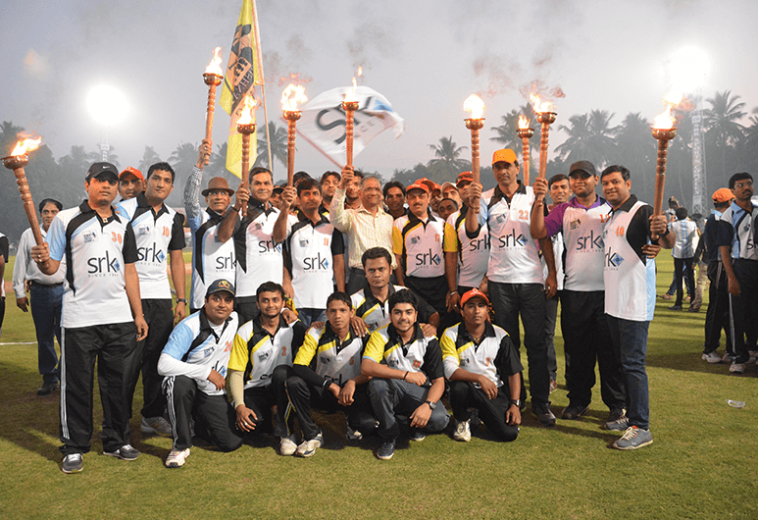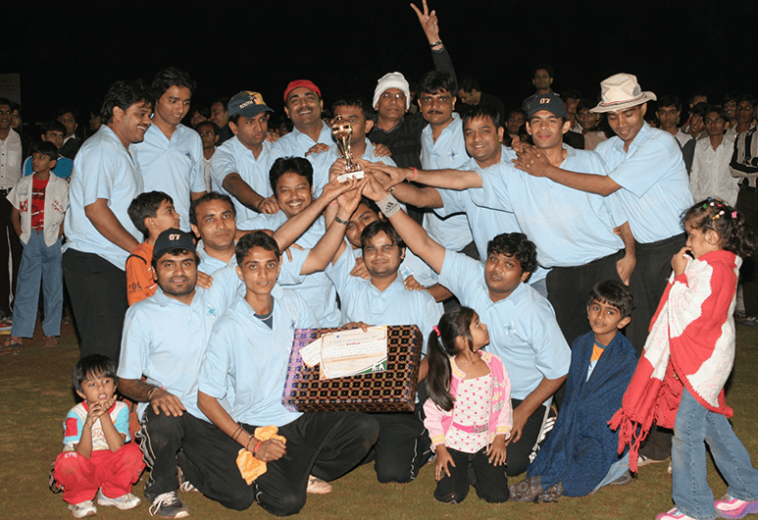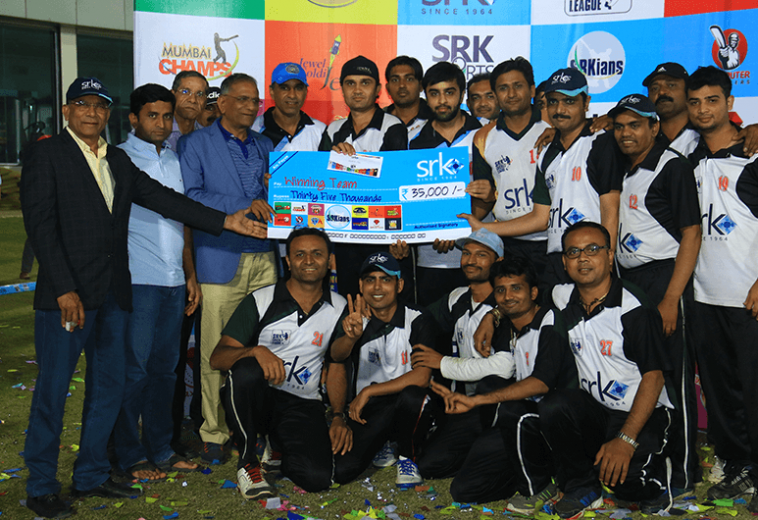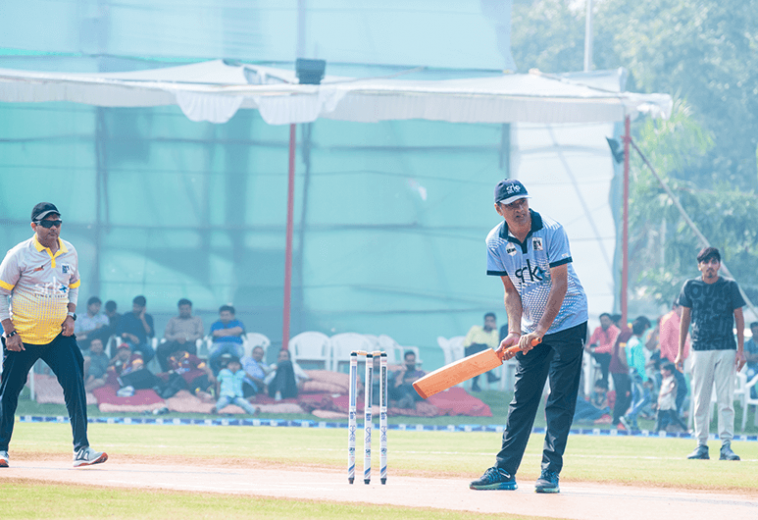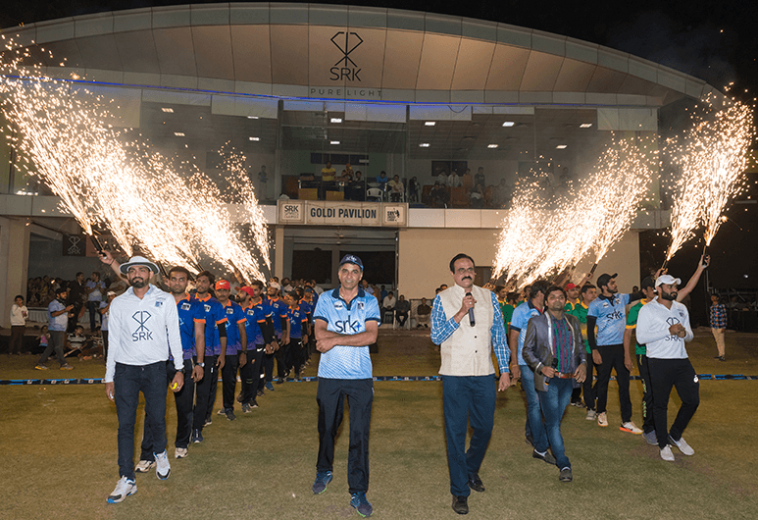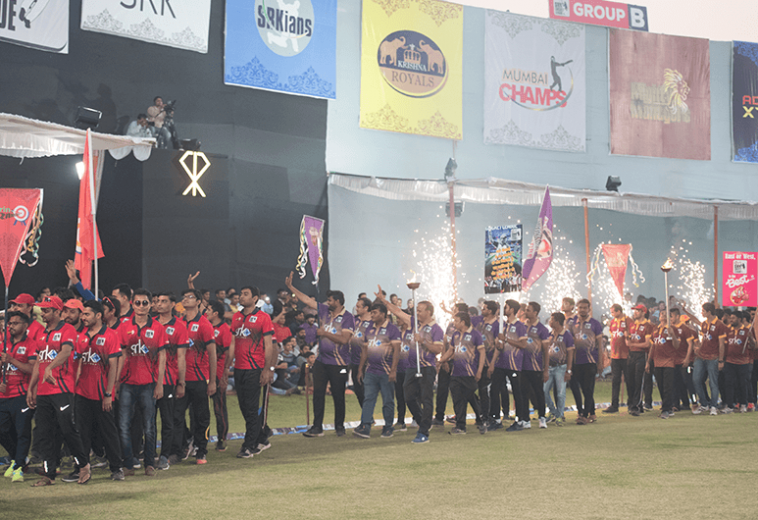 Every year SRK organizes 3 days of Cricket tournament for SRK staff and their family members.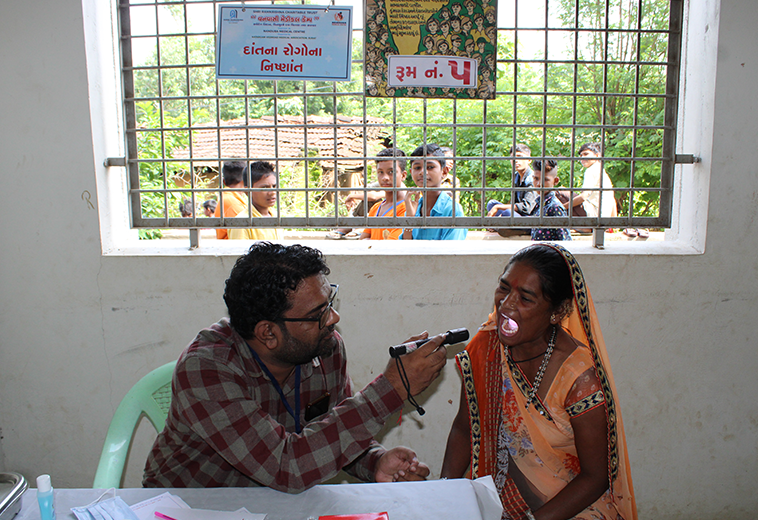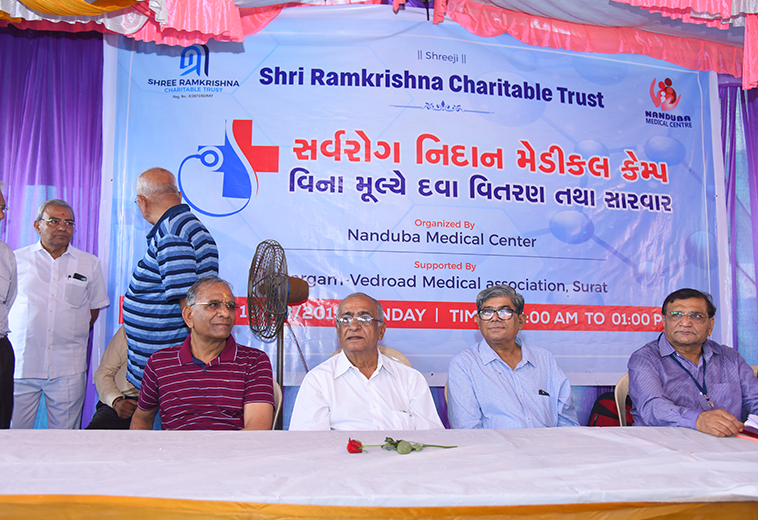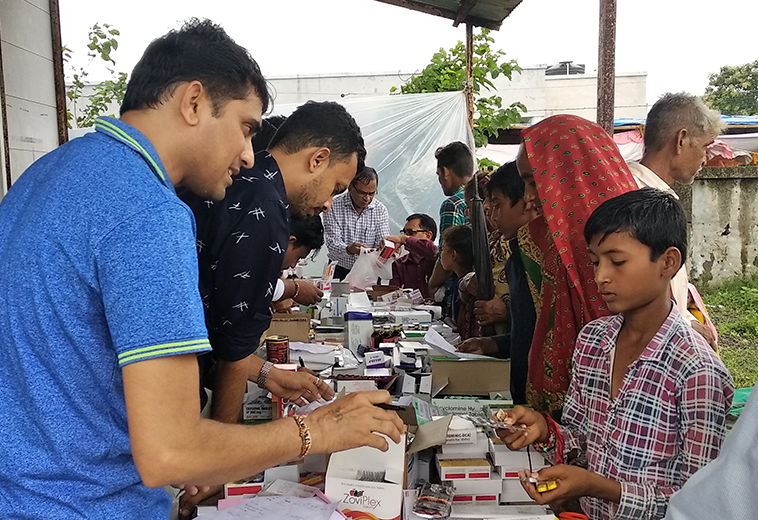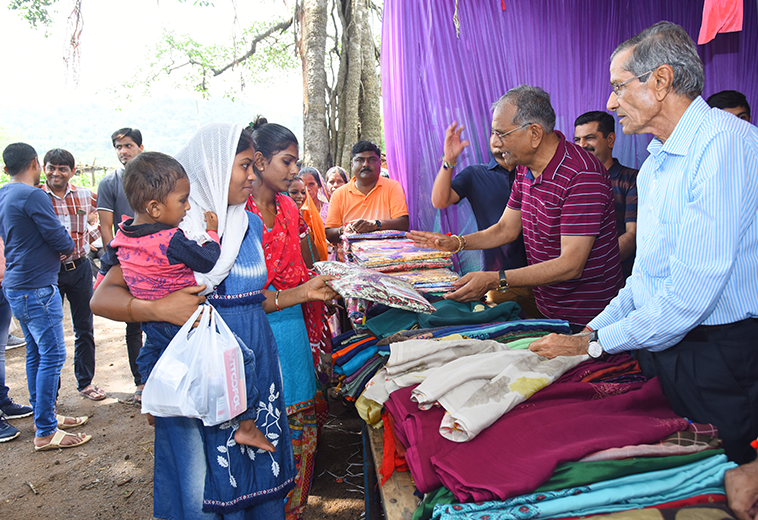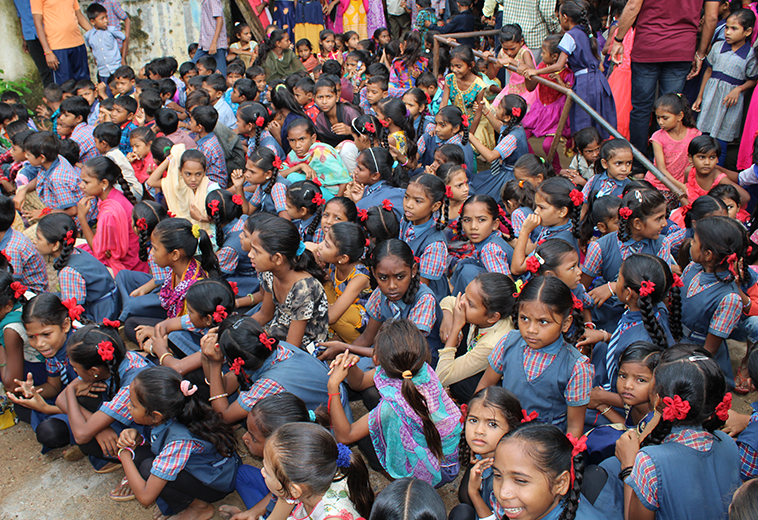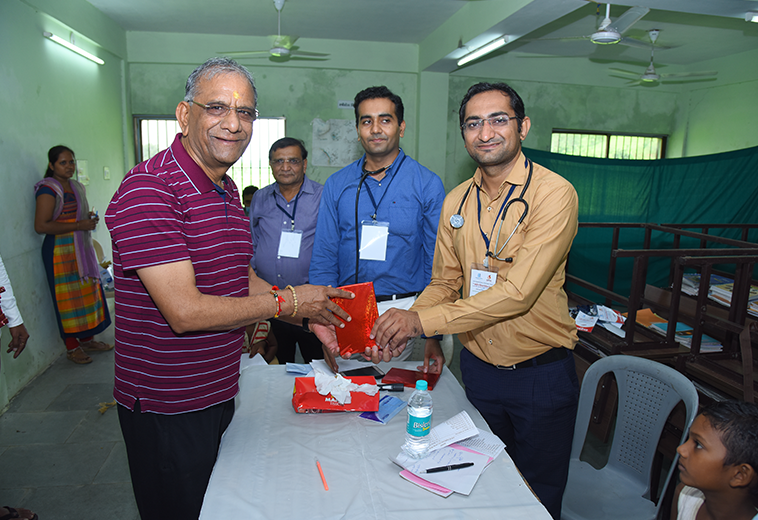 Since last 25 years, every year SRK knowledge foundation teams up with Nanduba medical center and conducts a medical camp for the tribal people of Dang, Bharuch and Narmada district region.